https://www.youtube.com/watch?v=VloZK5s6jOI
The most beautiful resort in the Mentawai Islands
Aloita is an intimate Boutique Mentawai Resort with only 10 absolute beachfront bungalows / villas surrounded by lush tropical island vegetation and a private 2km white sand beach.
DISCOVER ALOITA
MENTAWAI RESORT ACCOMMODATION
Enjoy a private bungalow or villa facing the ocean
Each one of our private bungalows / villas are constructed using only the highest quality materials, including the same local hardwoods you'll see throughout our Mentawai Islands resort. Each bungalow / villa has its own private ocean-facing deck.
FIND YOUR BUNGALOW OR VILLA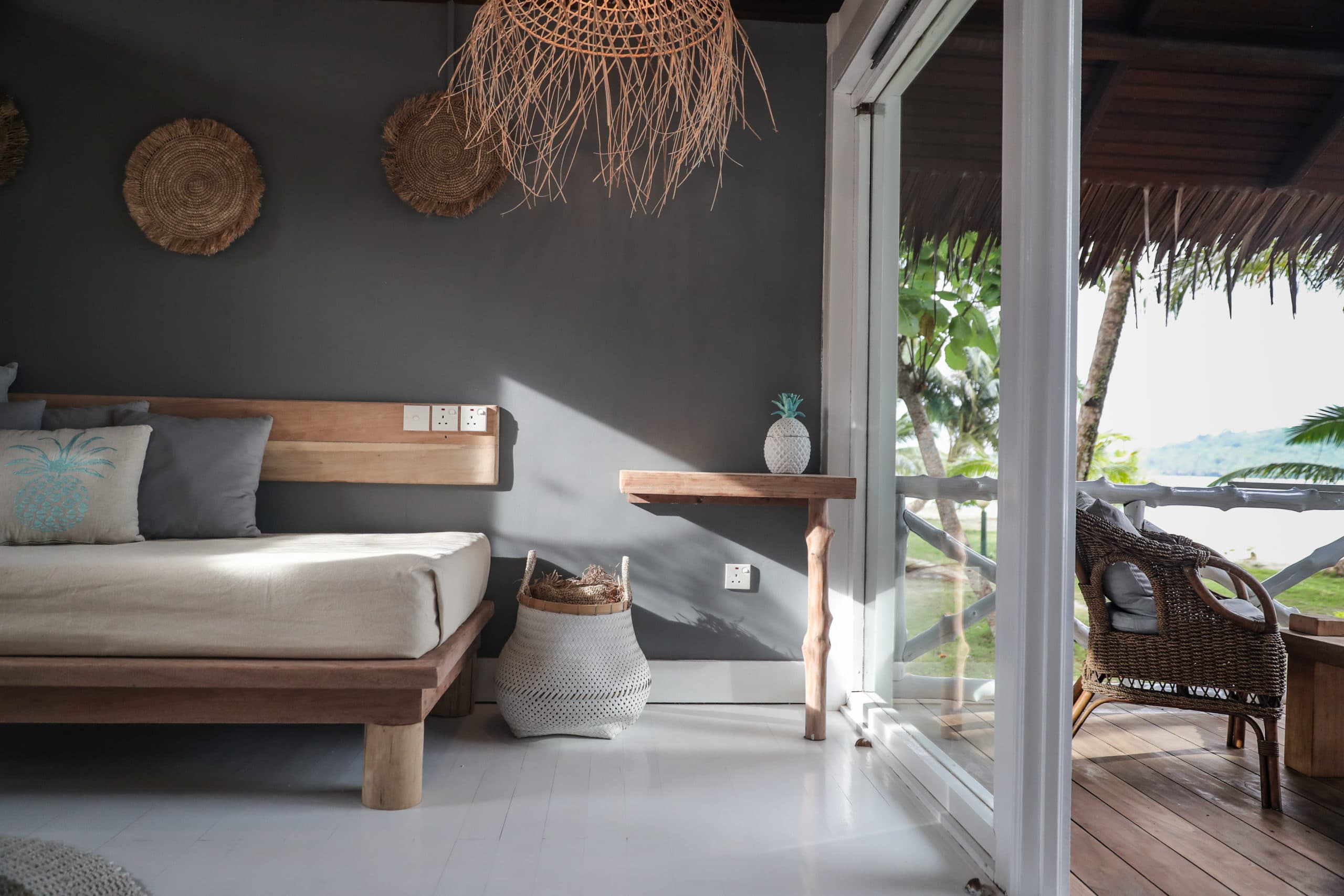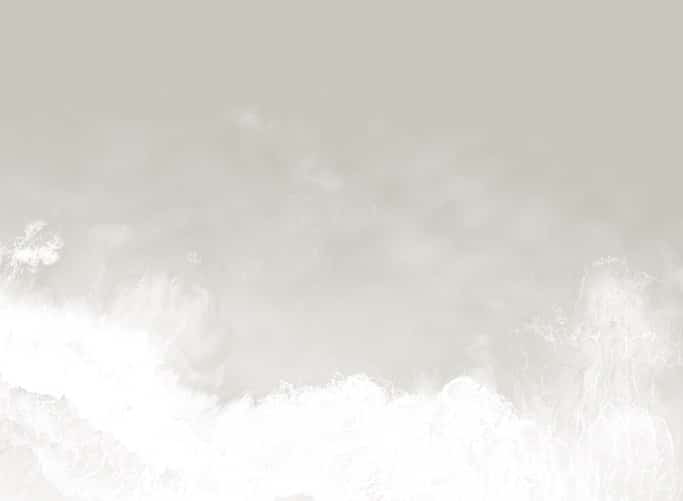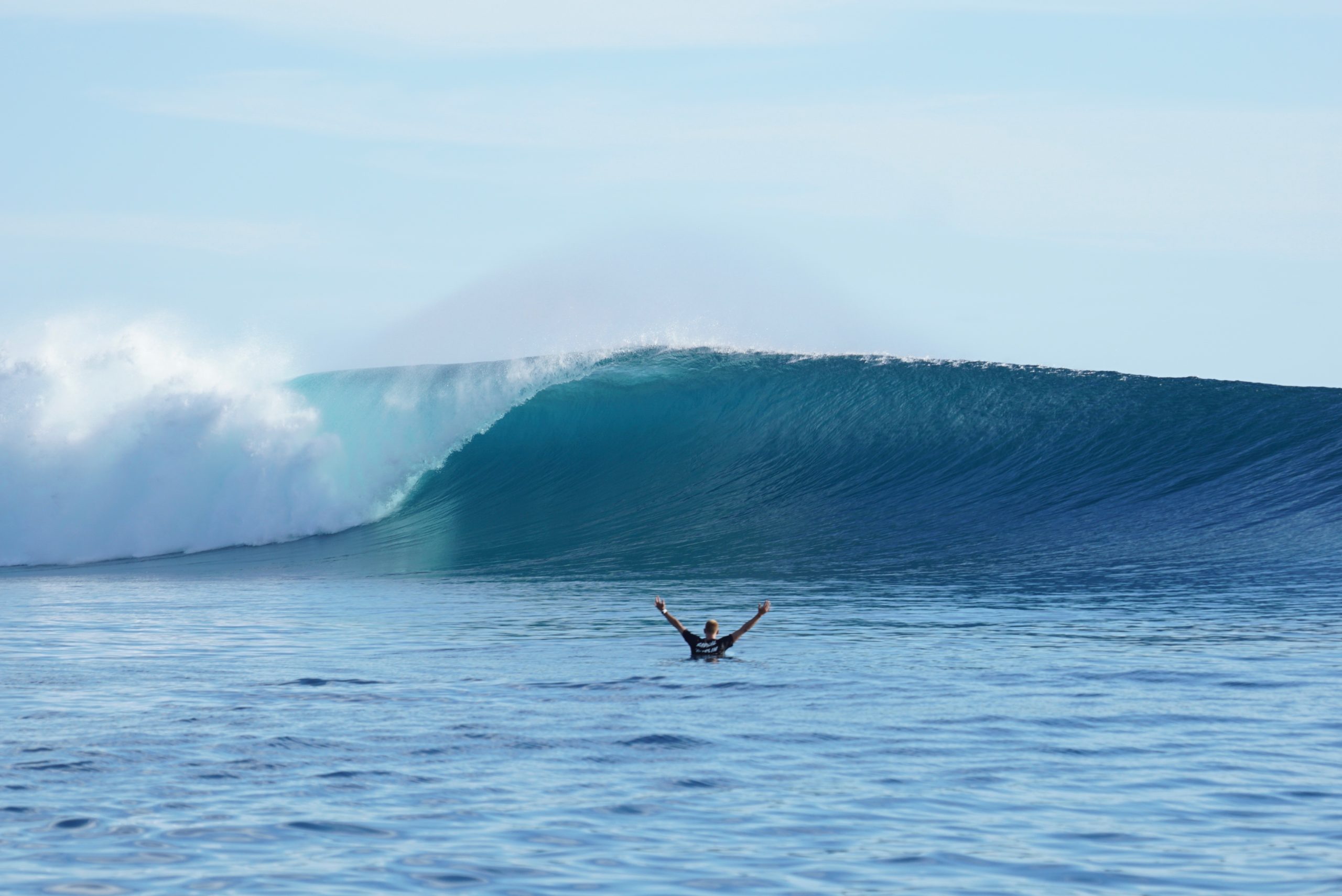 A wide range of surfing spots in an unmatched location
When it comes to surfing in the Mentawais, there is no place better than Aloita Resort. 70% of the Mentawai Islands' renowned waves and surf spots are accessible form Aloita, and five world-class surf breaks are within a ten minute speedboat ride. Not to mention there is a perfect fun left hander right outside our absolute beachfront Mentawai resort.
@aloita_resort
TripAdvisor #1 Resort in the Mentawai Islands – West Sumatra – Indonesia – Surf, Freedive, Family & Fun, SUP, Yoga and more! See our Mentawai resort on Instagram.
VISIT OUR INSTAGRAM